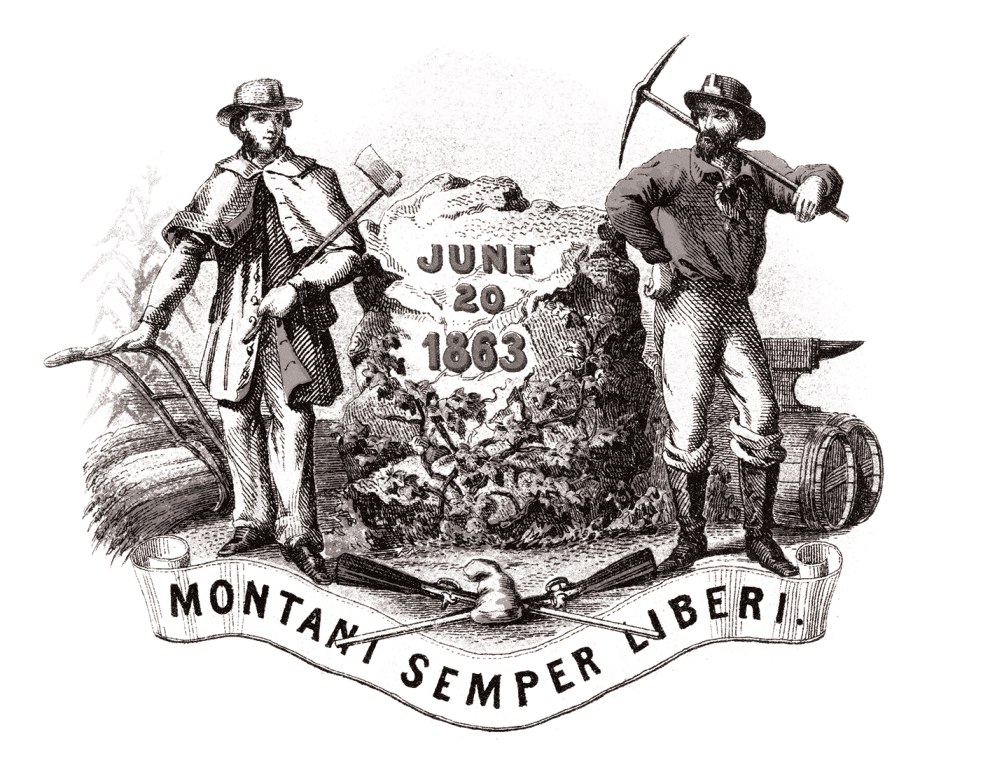 West Virginia Powerlifting Association
We are a group of West Virginia Powerlifters who have extensive experience in Organizing and Administrating Powerlifting and Strength Events.
We share a common interest in running local meets with an emphasis on "Fun".
Our First Event was June 18 2023: The WV High School Championships
Stay tuned for other events in The West Virginia Area!